The No-Code Alternative to Business Process Management
Design custom business processes without the cost or complexity of traditional BPM solutions with a no-code platform built for everyday business users.
The software solutions featured on this web page should not be confused with those CRM solutions sold under the mark HIGHERGEAR, found here.
The Best of BPM in Minutes not Months
"Everything is controlled in HighGear. More than 12,000 client-facing deliverables are workflow-generated each month. There's no way we could manage that volume by hand."
Operations System Specialist, LSC Communications
Design Processes
If you can draw a business process on a piece of paper, you can design and publish a working business process in HighGear.
Create Custom Forms
Use the drag-and-drop Form Builder to create custom fields, design form layouts and publish forms for data collection.
Assign Tasks
Quickly assign tasks, manage work, track progress and report the status of activity across dozens of departments in real-time.
Streamline Operations
View real-time reports that show the status of operations at all times to identify work bottlenecks and improve performance.
Integrations
HighGear leverages an Open API to integrate with leading business applications to share data throughout the enterprise.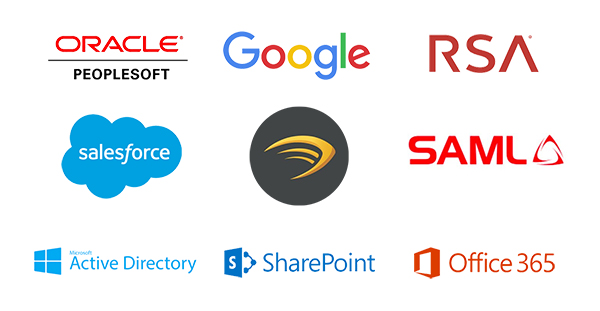 Ready to Shift into HighGear?
See how easy it is to build a custom business process management application in 60 minutes or less.
© Copyright 2019, HighGear, Inc. All rights reserved