Transforming Digital Publication Processes with No-Code Workflow Automation
The services division of a global, multi-billion-dollar, Fortune 1,000 integrated communications and logistics company created a digital asset management tracking and distribution platform for book, magazine and periodical titles. Each month, the company converts more than 1,000 print-ready titles into digital-friendly formats for distribution to every major online content marketplace, e-book and mobile app platform worldwide. On any given day, more than 250 titles are in various stages of production, from FTP file uploads and team task assignments to digital content conversion and file approval processes prior to final circulation.
The digital asset management process for every single publication was highly manual, time consuming and difficult to scale, with scheduling and production information tracked across more than 20 Google Docs and spreadsheets. In addition to their regular duties, seven team members spent at least three hours per day working with various teams over Skype and e-mail to determine which tasks to assign, corrections to complete and files to approve to keep projects on track. Team members had to manually move and upload more than 100 files each day for delivery and distribution to various marketplaces to meet ongoing deadlines.
HighGear was deployed as a cloud solution by the operations team to provide task management and document management capabilities to manage publisher schedules, production processes and delivery dates. A non-technical team member used HighGear's visual workflow engine to design workflows that automatically generate hundreds of tasks and assign work to dozens of team members for each publication. The IT department leveraged HighGear APIs to integrate several homegrown tools and even configured HighGear tasks to trigger data extraction, packaging and delivery processes to meet marketplace requirements.
The Results of Automation
HighGear allows the company to process significantly greater volumes of publications each month and provides complete visibility into the status of each project to prevent issues from falling through the cracks. Dozens of workflows create tasks, assign work, route notifications and request approvals to keep the publication process moving and deliver 99 out of 100 magazines automatically without additional manual effort. HighGear's real-time reports provide executives with in-depth analytics on publication volumes, turnaround times and error rates, while giving publishers visibility into the status of their publications.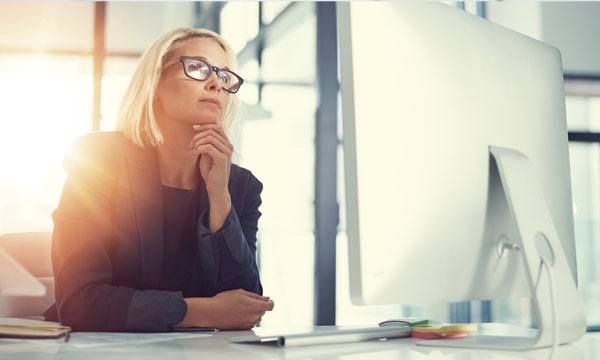 "Everything is controlled in HighGear. More than
12,000 tasks are workflow-generated each month
. There's no way we could manage that volume by hand."
Operations System Specialist
Automated the production of 1,000+ digital publications each month
Integrated homegrown publication processing tools with HighGear APIs
Generated 1,000's of workflow tasks assigned to various team members
Increased publication processing volumes by over 30 percent
Improved reporting visibility and analytics to reduce error rates
Workflow Automation
Document Management
Team Task Assignments
Routing & Notifications
System Integration APIs
Approval Processes
Reporting Analytics
"HighGear exceeded everyone's expectations. It's helped us remove our process bottlenecks. We are able to automatically deliver 99 out of 100 magazines. Very rarely are there any problems. It just works. We went more than a year without having a late delivery for one of our major vendors."
Operations System Specialist